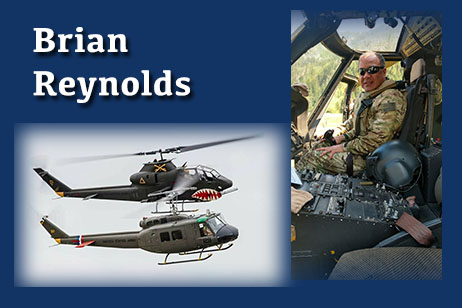 Brian has been flying for over 40 years, he is one of only a few film pilots qualified and certified in both airplanes and helicopters
including warbirds, gliders, business jets, military jets and seaplanes. He has an ICAS level 3 solo and formation aerobatic card.
He brings a lot to the set and works well in a team environment, he is able to work with Directors and figure out what they want to see
as a vision and make it happen. He enjoys the challenges and art of flying both camera and picture ships but above all, has safety listed
as his #1 priority. Brian's adopted motto is "Make the difficult look easy, never attempt the impossible".


Credits Include:

King Kong Skull Island
Superman: Man of Steel
Only The Brave
Rampage
Grey's Anatomy
Six
The Host
Reno 911
Office: (360) 754-7200
For More Information Visit:
Home | The MPPA | Members | Safety | Announcements | Links | Contact | On Location | Member Access